Longer delivery times due to holiday 2023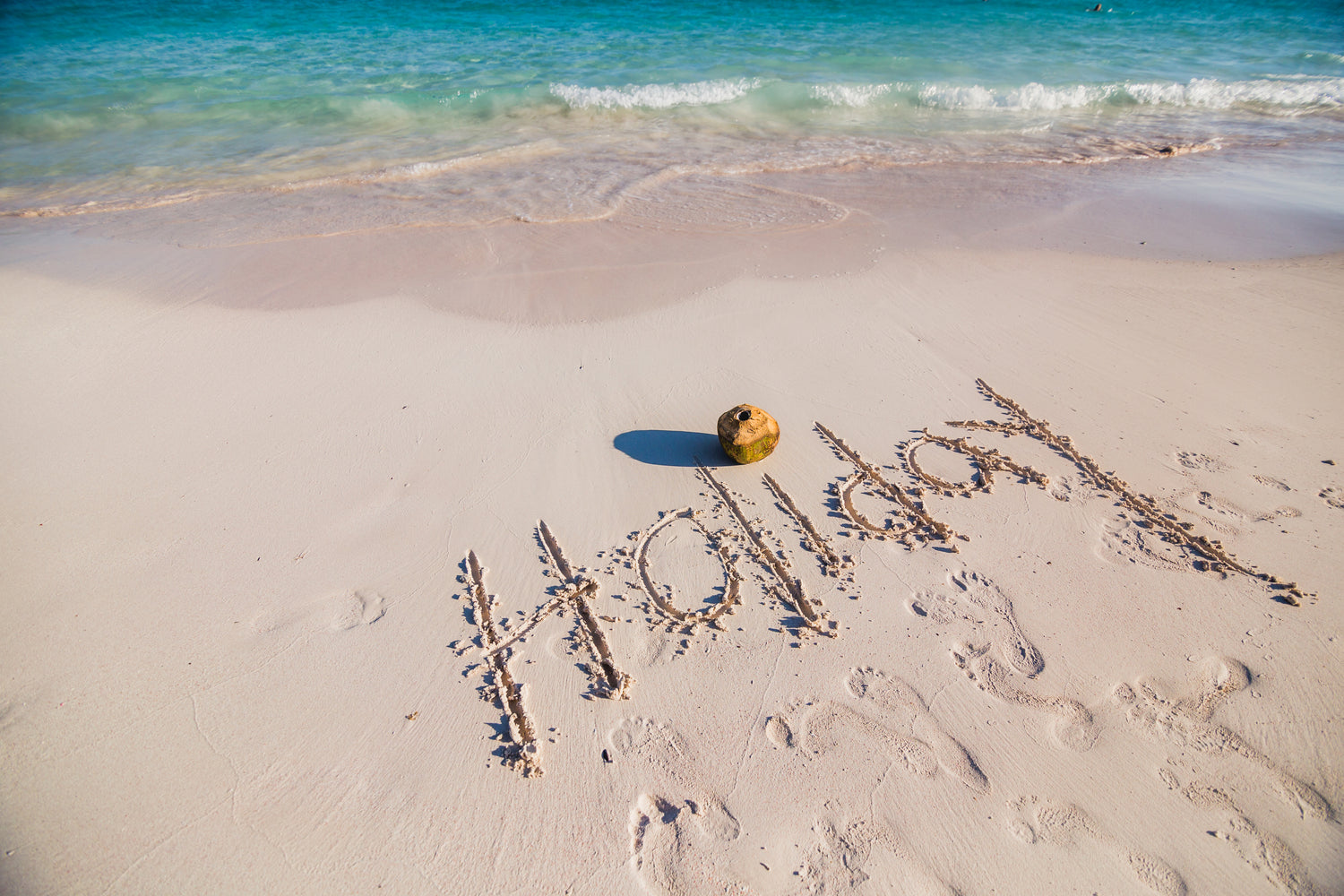 Longer delivery time due to vacation.
We usually have incredibly fast delivery times and usually send the package already the same day the order is placed.
Since Padel Secondhand is only run by one person, it becomes difficult to provide these fast delivery times due to. holidays.
Dates affected:
Orders placed between 30/7-4/8 will not be shipped until Monday (7/8).< /li>
When your order is sent, it is the same fast delivery time as always.
- 1-3 days within Sweden
- 1-5 days to other countries in the EU
-------- ---------------------------------
We wish you have a nice summer!