Trustpilot reviews
We have over +1000 satisfied customers and are always transparent with customer reviews. Therefore, all customers can publish a review on Trustpilot after their purchase.
See our reviews: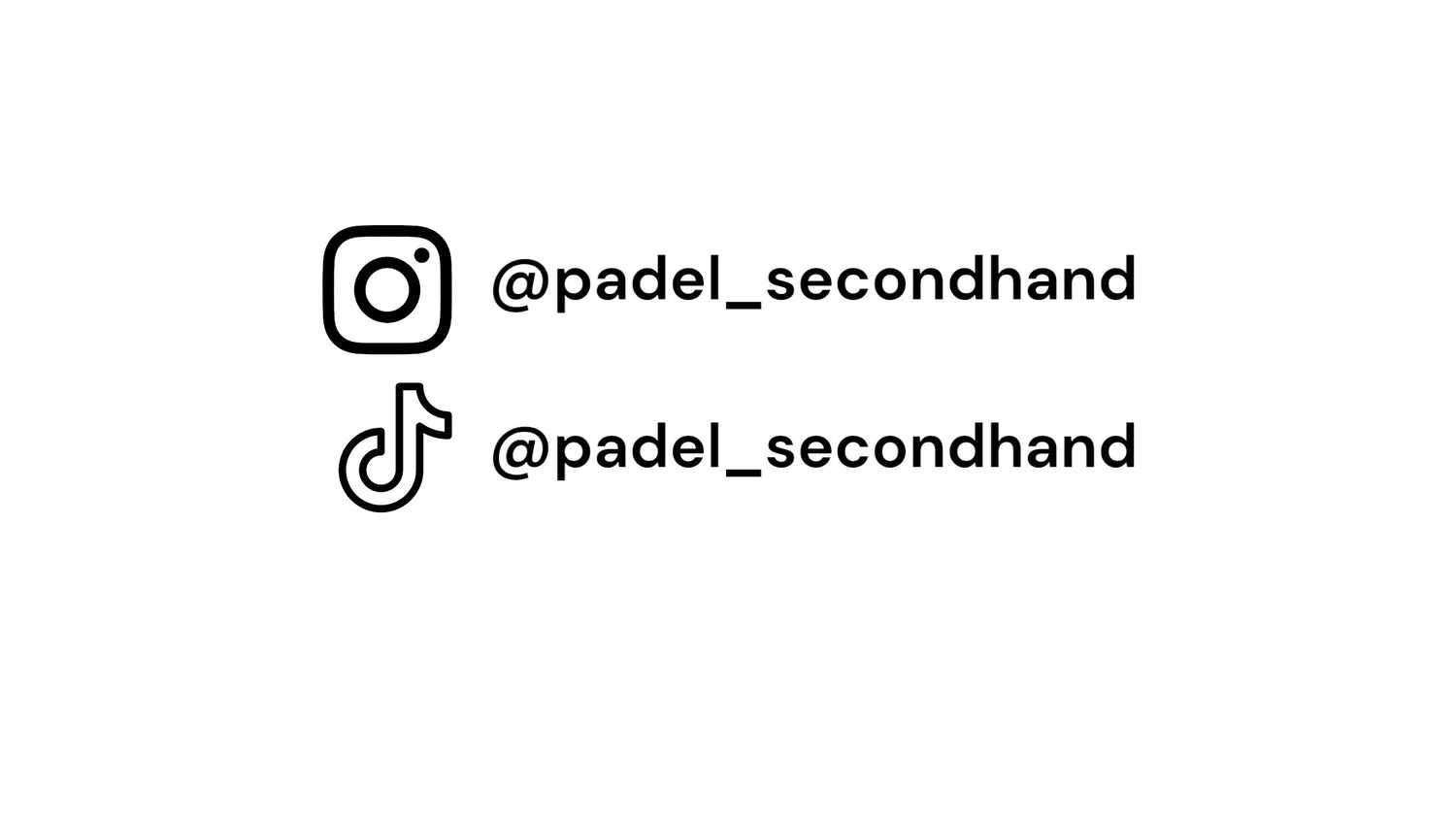 Follow us on Instagram & TikTok
We update daily on Instagram with news, campaigns or other important content.
We also post fun content on TikTok, so please follow us there!
@padel_secondhand
To our Instagram: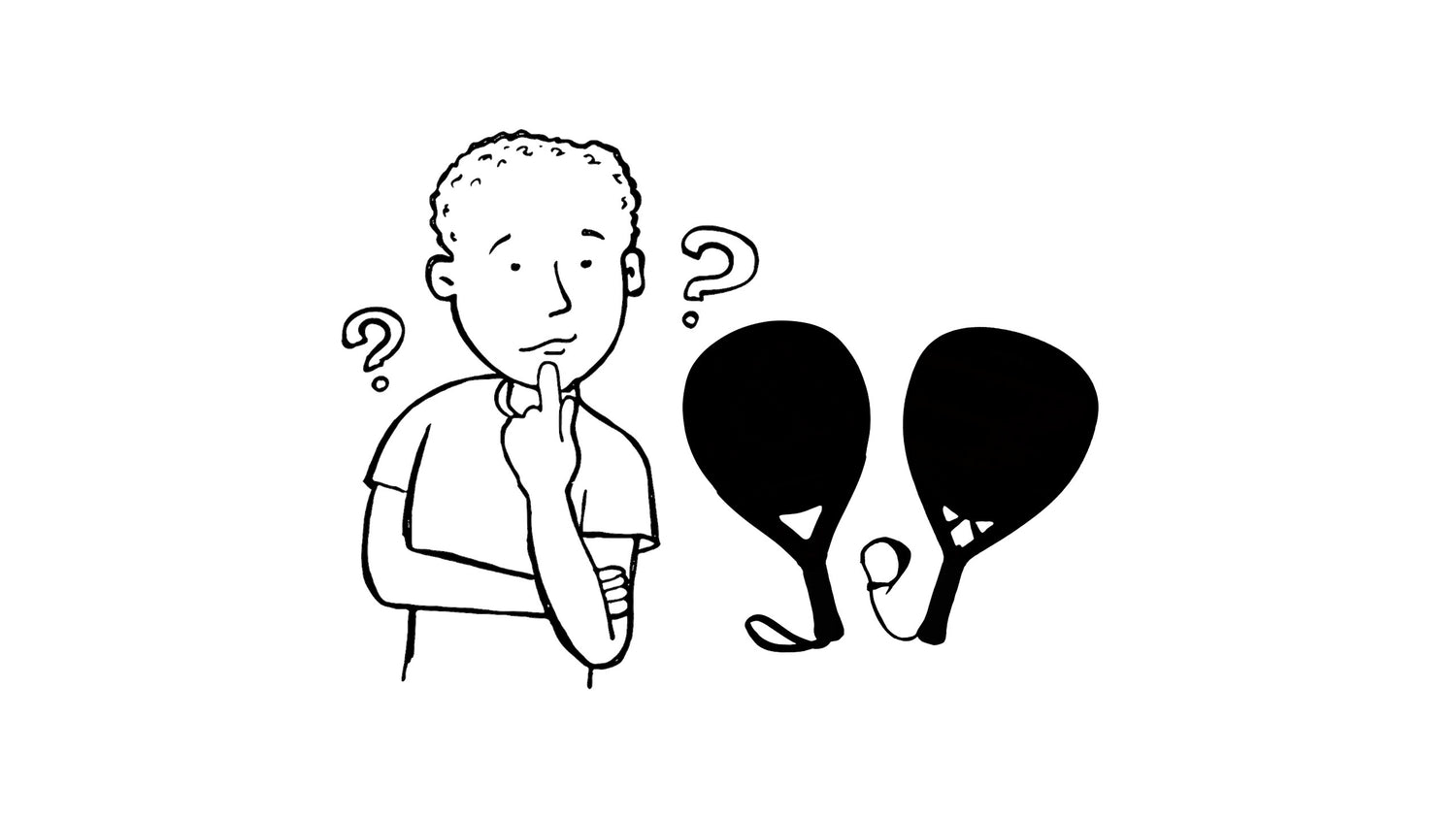 Our racket guide
We know it can be difficult...
But through our racket guide you can get a better idea of which racket suits you.
To our racket guide: