WHY YOU SHOULD BUY A USED PADEL RACKET.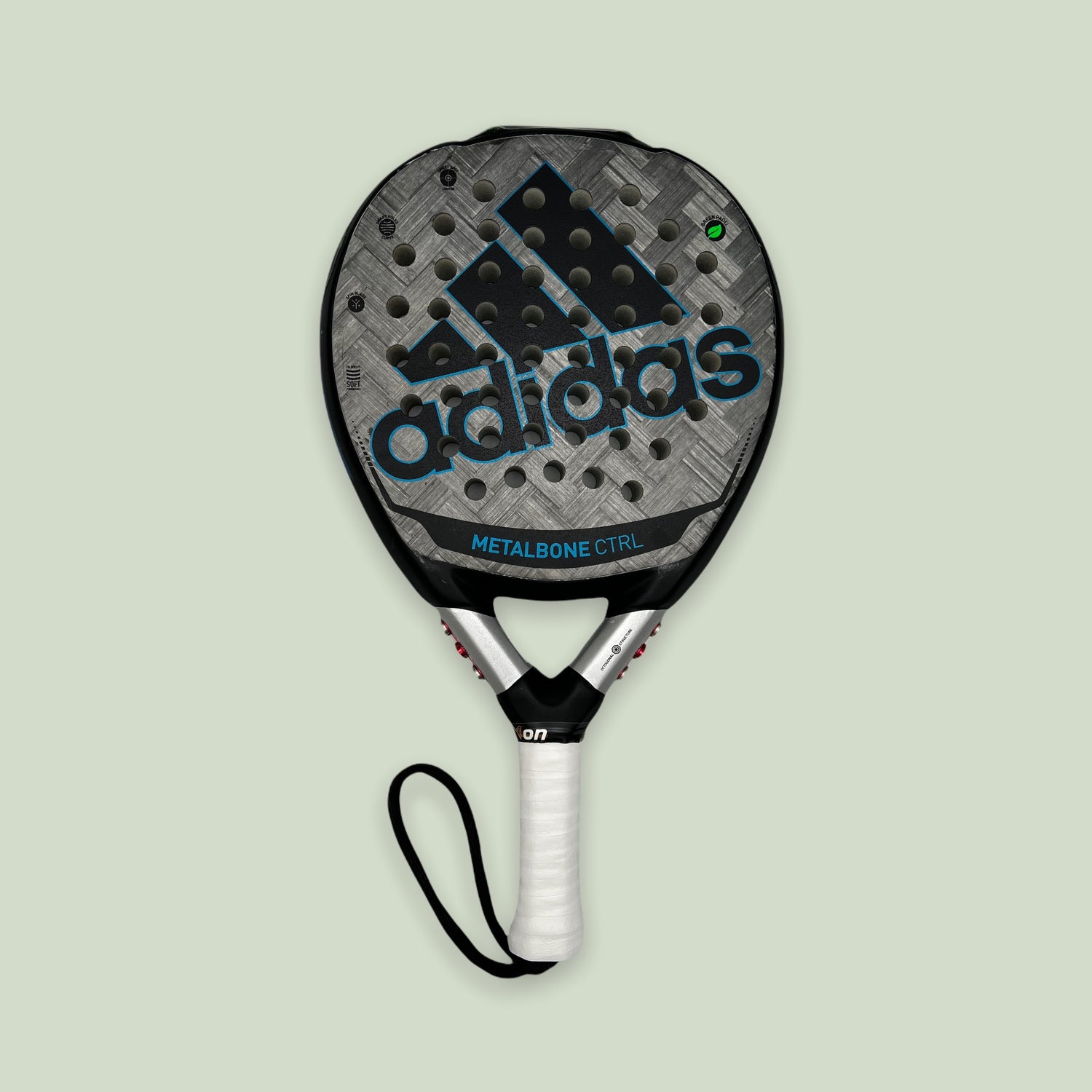 "Used goods are a big risk"
We've all learned that used goods are a big risk. What if the racket breaks after an hour on the court? Then all the money is wasted...
But is that really how it works?
NO NO NO! We will explain why...
Exactly the same benefits as buying new.
When you choose to buy used, you have exactly the same benefits as if you were to buy a brand new racket from us or any other store, good right?
By benefits, we mean that you as a consumer have very good statutory protection when you buy from us as a company, something you don't get from buying from a private person.
One benefit is, among other things, complaint protection for 3 years, or a 14-day right of withdrawal.
.
Buy from a private person or company?
Padel secondhand has been a registered company since February 2021. As a customer, you have a number of statutory rights when you buy from companies in Sweden, just as we mentioned earlier.
If you were to buy a padel racket from a private person instead, you no longer have the same strong protection. In the event of a dispute about, for example, the condition of the racket, this is decided in court and cannot be reported to ARN (General Complaints Board), which you can do in the event of a dispute with a company. The whole thing thus becomes significantly more complicated...
Konsumentverket.se says...
Applies to used goods

Sale of goods with or without digital content, such as food, clothing, mobile phones and cars. The law applies to all goods, even used goods and goods sold at a reduced price.

Retrieved from Konsumentverket.se
3 year right of complaint

We as a company are responsible for defects in the product for at least three years from the time of purchase.

The consumer must complain within a reasonable time after the fault was discovered. If the consumer complains within two months, it is always considered within a reasonable time.

Downloaded from Kusumentverket.se
Your rights in the event of a complaint

When the defect in the product is original and the consumer has complained within the appropriate time, we as a company are obliged to either:

Repair the defect
Exchange for a new, defect-free one product
Give a price reduction
Allow the consumer to cancel the purchase and give money back
Give compensation for repairs
Allow the consumer to withhold payment< /li>
Give damages

Retrieved from Kusumentverket.se