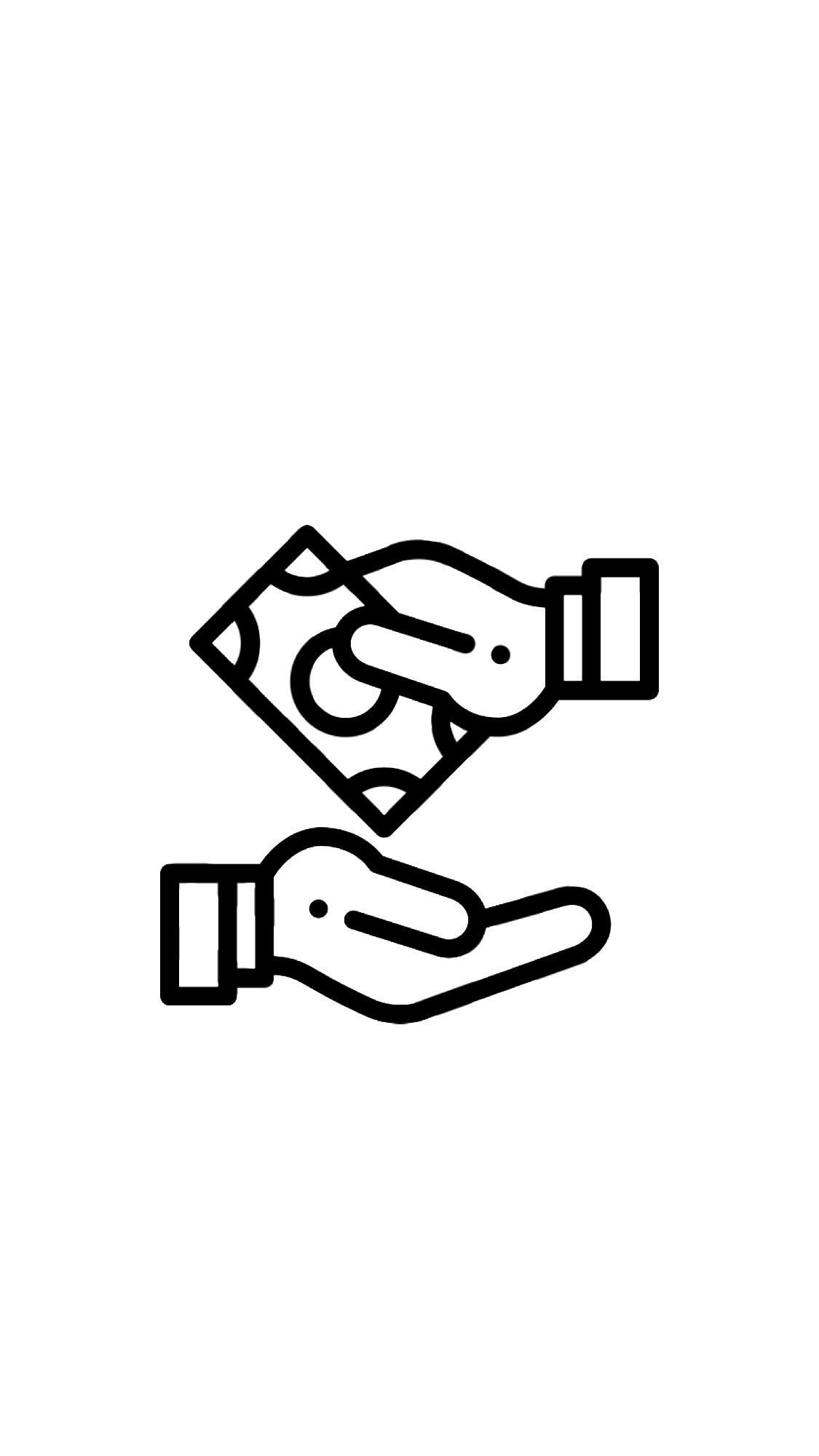 Sell your racket to us
At the moment, we only buy rackets from people and companies within Sweden. We are working on it, but have not yet come up with a solution to buy from people from other countries than Sweden.
Instructions for selling to us:
Step 1 - Information

- What is the name of the racket you are selling?

- How many playing hours does the racket have in total?

- Is there damage to the racket?

Note this information in your message to us. Try to be as clear as possible.

Step 2 - Images

Take pictures of the rack in good light and from several angles so that all possible damage is visible. For example from above and on the frame.

Damage that is not shown in the pictures will be to your disadvantage when selling.

Step 3 - Price idea

The most important and most difficult question, what price did you have in mind?

Check the cheapest new price of the racket you are selling, is your expected price reasonable in relation to the new price?< /p>

We buy rackets as a company and unfortunately cannot pay out dream prices, however, we guarantee a smooth and secure transaction.
Contact us via Instagram:
The easiest and fastest way to contact us is via our Instagram. Write a Direct Message (DM) to us containing information and pictures of your racket and we will respond as quickly as we can.
@padel_secondhand